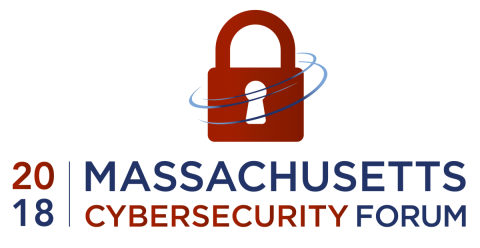 Thursday, September 27, 2018, 11:15 a.m. - 6:30 p.m. - Innovation and Design Building, Boston, MA
2018 Forum
---
On September 27th, 2018, the Baker-Polito Administration hosted the 2nd Massachusetts Cybersecurity Forum, a gathering convened by the Commonwealth to bring together the state's world-class cybersecurity companies, thought leaders, research and development centers, universities, and talent. Leveraging the success of last year's inaugural event, this year's Forum built on that momentum, to strengthen connections across the cybersecurity ecosystem and solidify the Commonwealth's global leadership in cybersecurity.
The 2018 Forum took place in Boston's Seaport district at the Innovation Design Building and focused on the theme, "Extreme Collaboration".  The invitation-only event highlighted examples of successful cybersecurity collaborations in the Commonwealth and identified new ways for organizations across industry, academic, public, and nonprofit sectors to work together with an integrated, comprehensive approach to address security risks and defense as well as advancing economic opportunities across the Commonwealth.
The Forum included:
Leadership Luncheon with Governor Charlie Baker and featured keynote speakers: former U.S. Secretary of Defense Ash Carter, Assistant Secretary Jeanette Manfra, U.S. Department of Homeland Security, and Michael Daly, CTO, Cybersecurity & Special Missions, Raytheon Company
Cyber Trek breakout sessions, panels, and TED-style talks featuring CISOs and executives from industry, academia, and government focused on:

Reports from Inside: Massachusetts Leading Cybersecurity R&D Initiatives​
Collaborative Defense
Cybersecurity Product and Technology Development
Over the Horizon Cybersecurity R&D Opportunities
Bridging the Cybersecurity Talent Gap
The Cost of Resilience
Networking Reception
In the News
---
Photo Album
---
Contributors
---
The Massachusetts Cybersecurity Forum was presented by the Baker-Polito Administration, the Massachusetts Technology Collaborative, and the Massachusetts Cybersecurity Growth and Development Center (MassCyberCenter).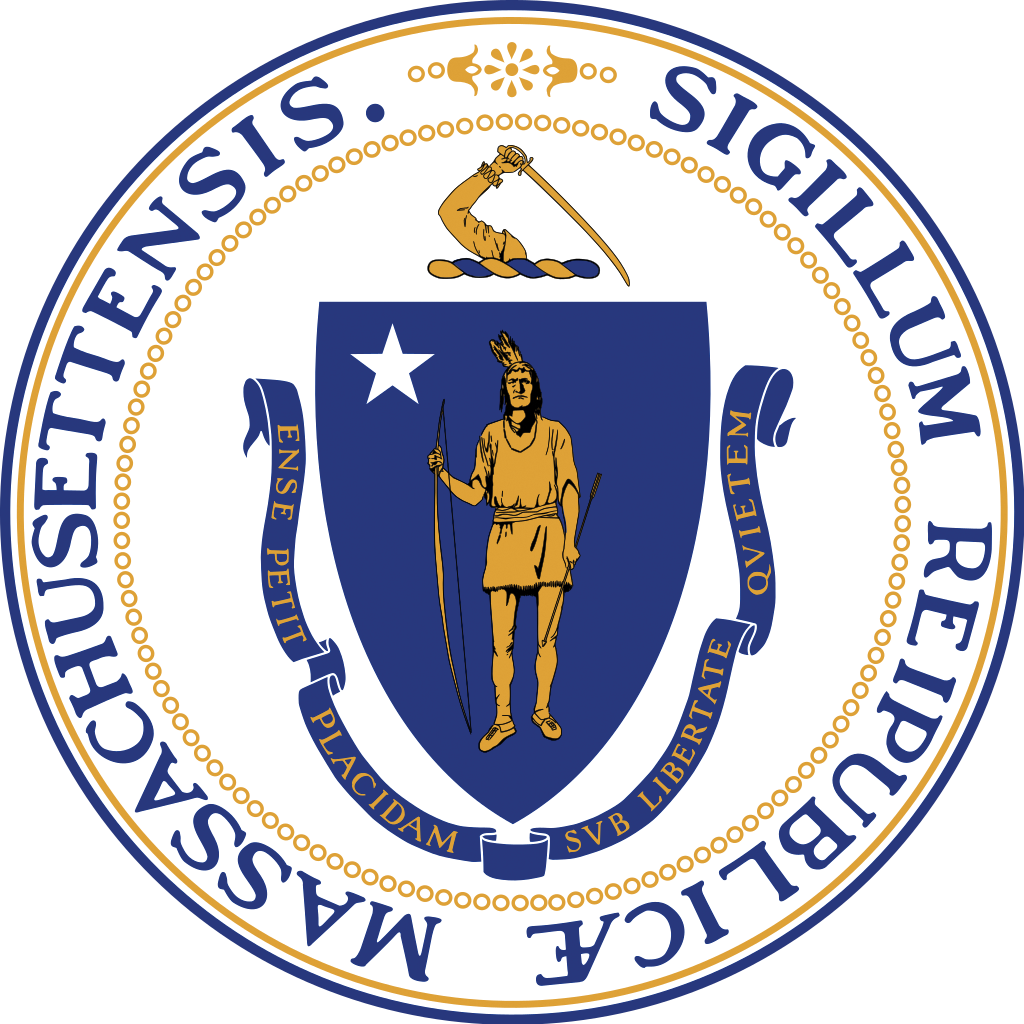 Sponsors
---
Thank you to the sponsors of the Massachusetts Cybersecurity Forum for their generous contributions.