On October 28th, 2021, the Baker-Polito Administration and the MassCyberCenter at the MassTech Collaborative will host the 2021 Massachusetts Cybersecurity Forum, part of Massachusetts Cybersecurity Month. Focused on the theme of Building Momentum, the Forum is an opportunity to bring together thought leaders from across the Commonwealth's cybersecurity ecosystem, including representatives from both the Federal and Massachusetts governments; the private sector, including startups to many of the world's largest cybersecurity companies; and Massachusetts-based R&D institutions that are driving cutting-edge discoveries.
Recordings
Partners
The Massachusetts Cybersecurity Forum was presented by the Baker-Polito Administration, the Massachusetts Technology Collaborative, and the MassCyberCenter.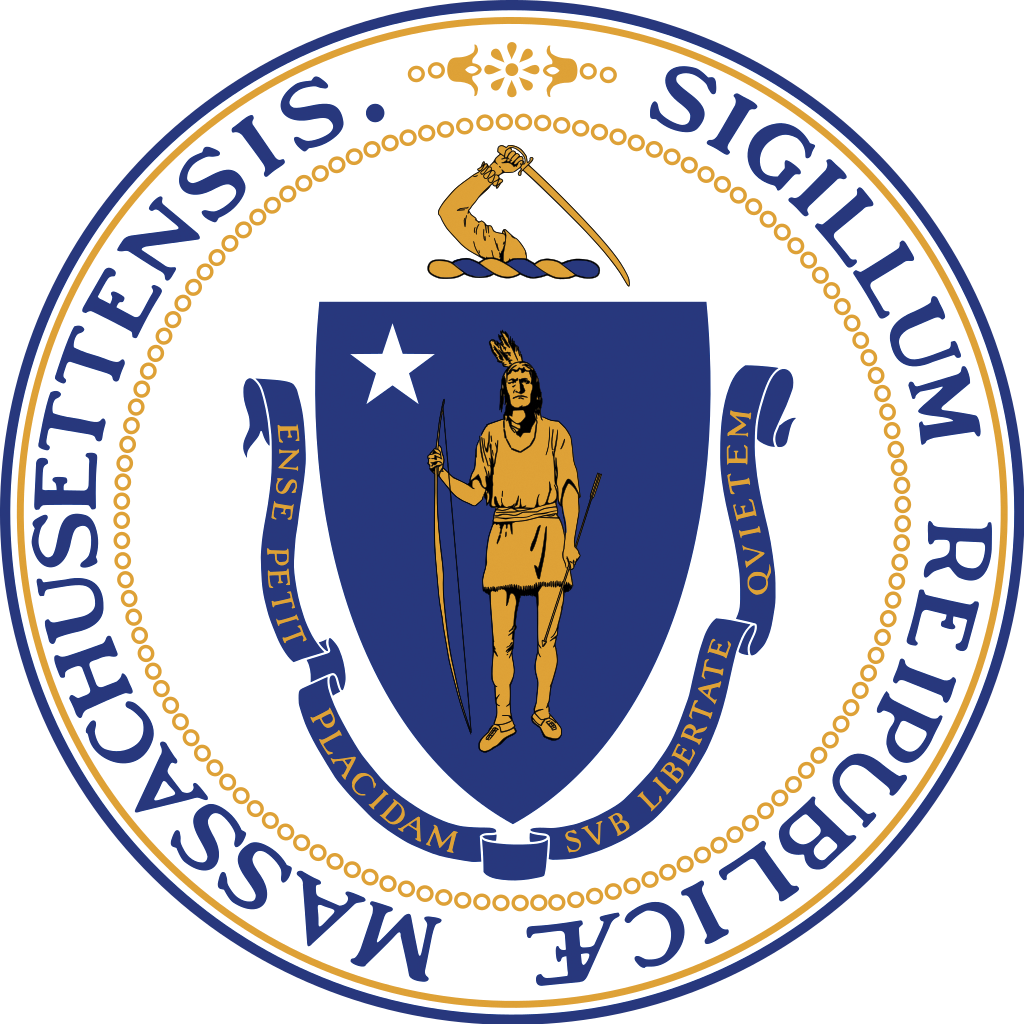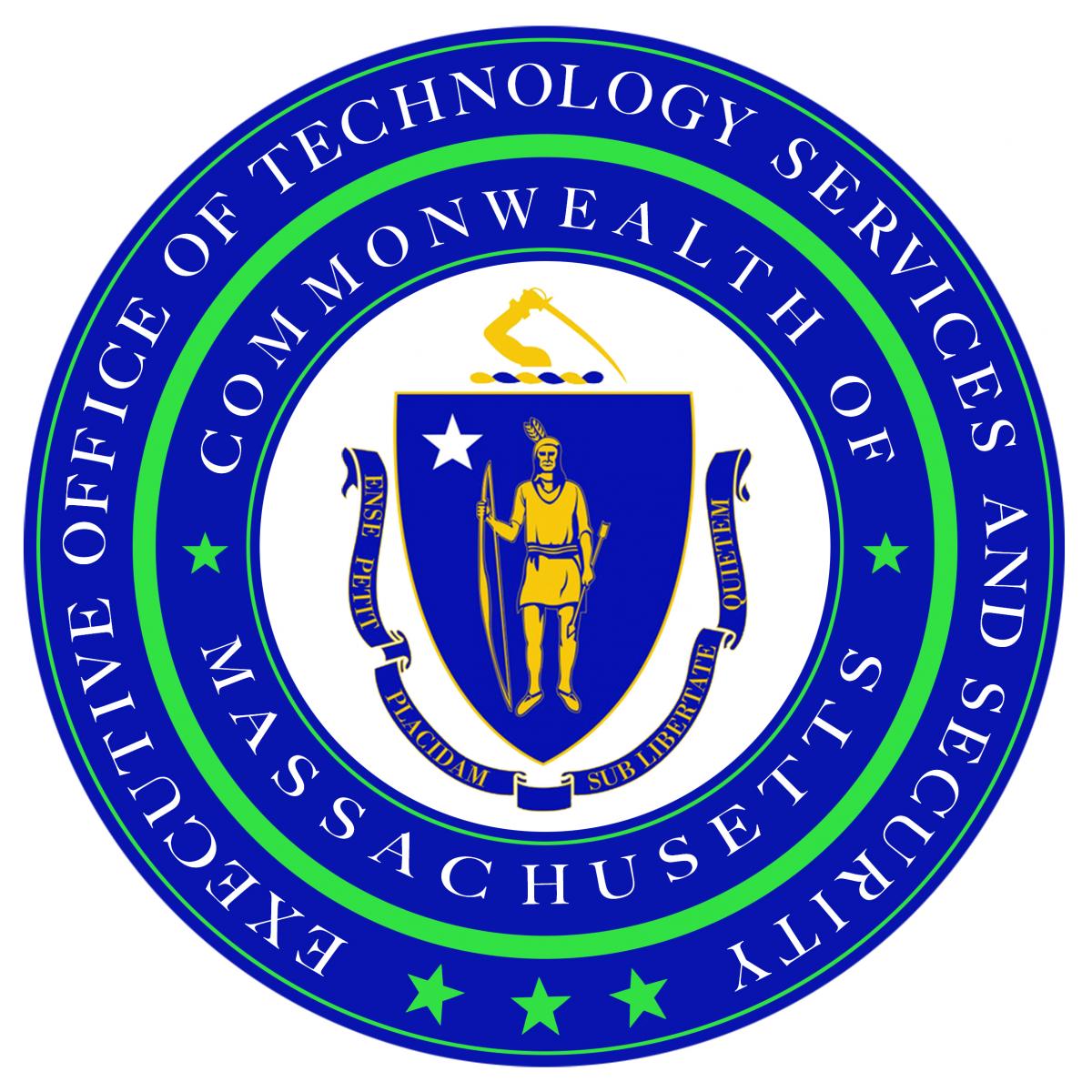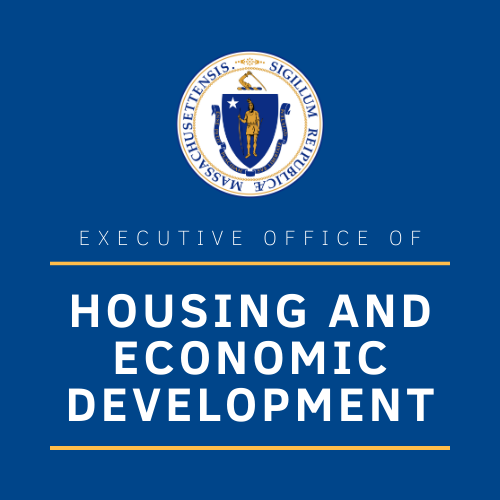 Thank you to all of our sponsors of the 2021 Massachusetts Cybersecurity Forum for their generous contributions.
Platinum Partner

Gold Partners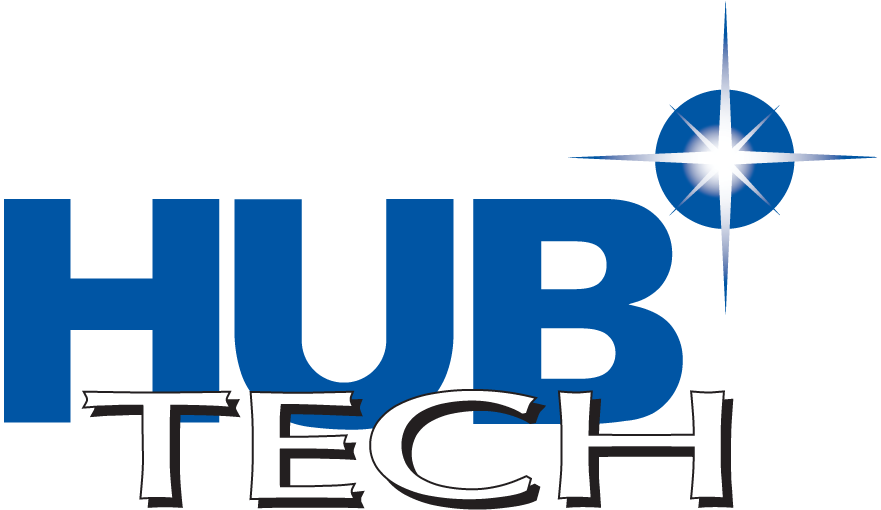 Leadership Circle

Sponsor

Please contact masscybercenter@masstech.org with any questions.