Verizon Data Breach Investigations Report (DBIR) Briefing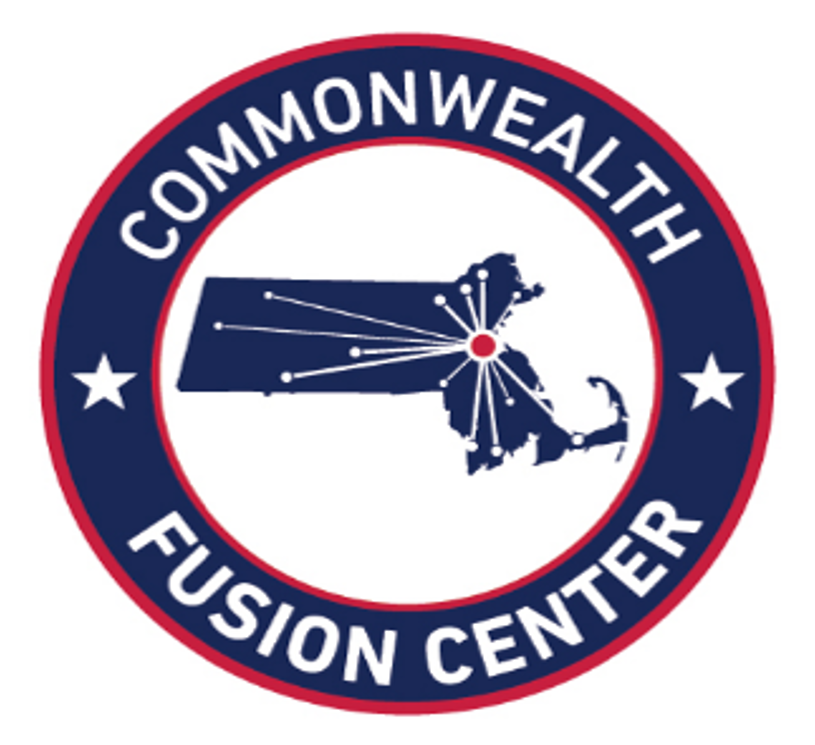 Join representatives from Verizon's Threat Research Advisory Center (VTRAC) as they provide an overview of the 2022 Data Breach Investigation Report (DBIR). 
 
For 15 years, Verizon has gathered data and analyzed security incidents to produce the DBIR with the goal of providing "a place for security practitioners to look for data-driven, real-world views on what commonly befalls companies with regard to cybercrime."  Find out what's new in the world of exploits, and what remains persistently challenging.
 
To obtain a copy of the 2022 DBIR in advance of the briefing, please go to: https://www.verizon.com/business/resources/reports/dbir/.
 
This Massachusetts Cybersecurity Month Event is being presented by Verizon in partnership with the Commonwealth Fusion Center and the MassCyberCenter.