Want to strengthen the cybersecurity posture of your municipality? Then, you should attend this event!
The third annual Massachusetts Municipal Cybersecurity Summit is a free, in-person event for the Commonwealth's 351 municipalities, hosted by the MassCyberCenter at historic Mechanics Hall in Worcester, MA.
This event is designed to help municipal leaders, first responders, utility providers, and IT personnel improve cybersecurity programs in their city or town. Hear from experts in the public and private sectors on the latest cyber threats, training, workforce development, how to secure municipal data and networks, cyber incident response planning, as well as the programs and resources to help. Gain valuable knowledge and skills to enhance your municipality's cybersecurity posture and resilience.
The event will center on the theme of "Be a Cybersecurity Hero" to highlight the importance of building a culture of cybersecurity in the workplace and across communities. 
Register today to collaborate, network, and learn about the best ways to improve cybersecurity in your city or town!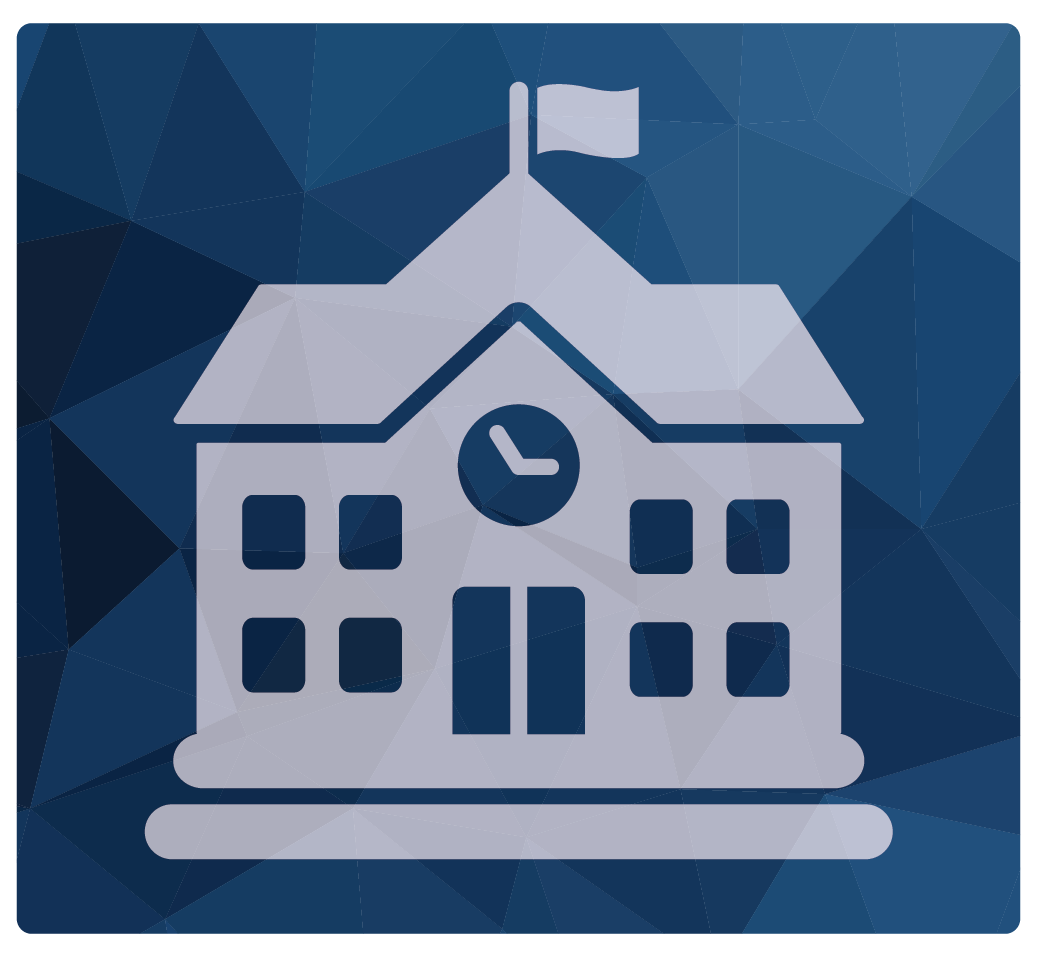 Mechanics Hall - Worcester, MA
Thursday, October 5, 2023
9:00 AM - 4:00 PM
More information on the previous year's summits can be found by visiting these pages: 2021 and 2022.
 
Resources
The Minimum Baseline of Cybersecurity is a framework for helping Massachusetts municipalities improve their cybersecurity posture and protect their municipality from cyberattacks using people, process, and technology. Visit this webpage to learn more about the four goals and access additional resources and learning modules.