Air Force Cyber Challenge 2022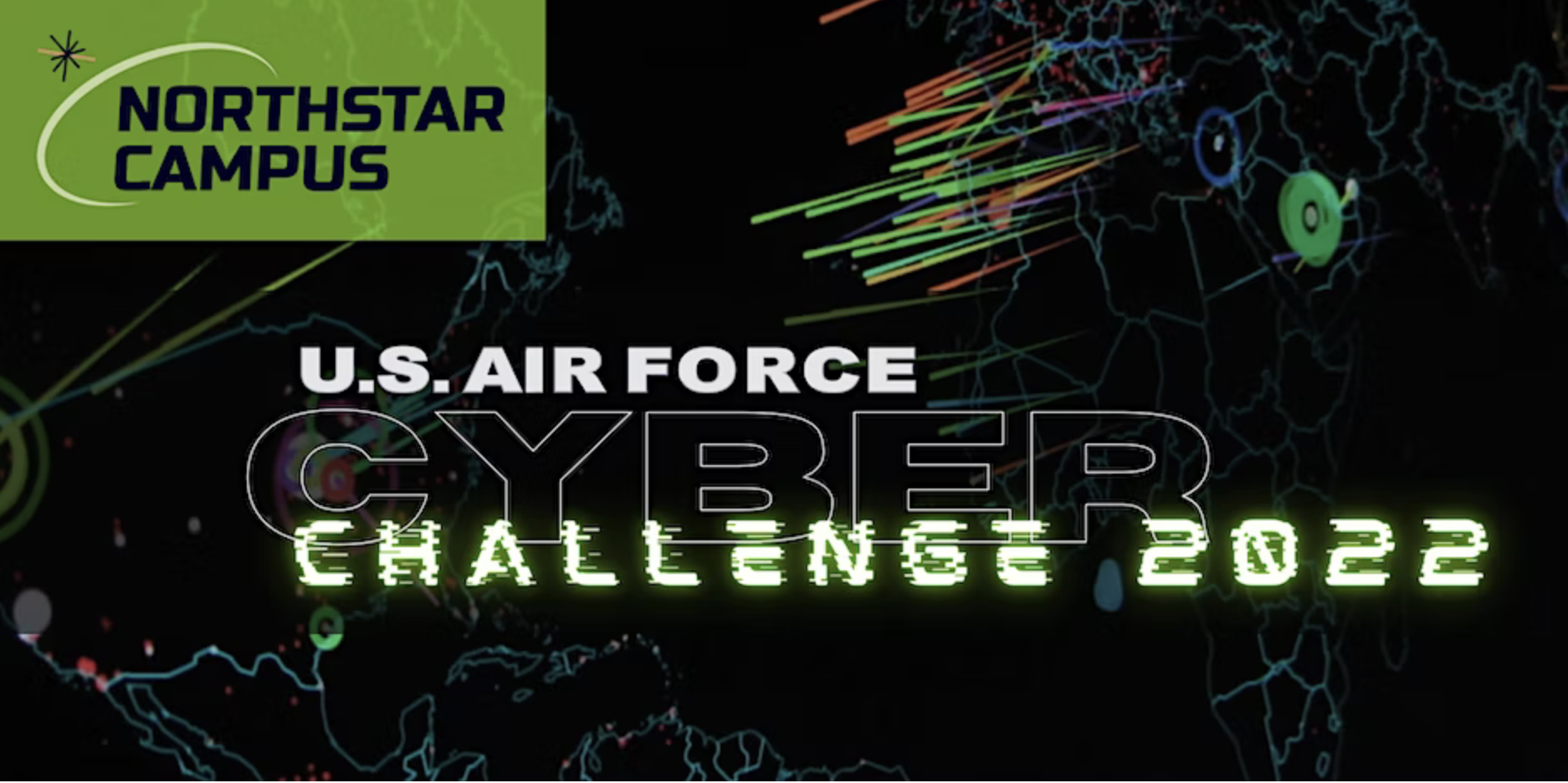 University student-focused event. Team up with Air Force experts to get hands-on and learn what cyber challenges face the U.S. - all disciplines welcome.
Each year computer systems worldwide face more and more security threats. That makes the skills Cyber Specialists possess in high demand. Especially those with experience in critical and complex systems such as those found in the U.S. Air Force.
In this one-day event, you will be teamed up with U.S. Air Force experts and fellow University peers in a challenge designed to train you on the skills needed to operate, secure, manage, and maintain an enterprise network. This challenge creates, as closely as possible, a realistic enterprise administration and security challenge directly modeled on those faced by the U.S. Air Force - giving you a chance experience the real-world challenges that await you in this field.